You survived another week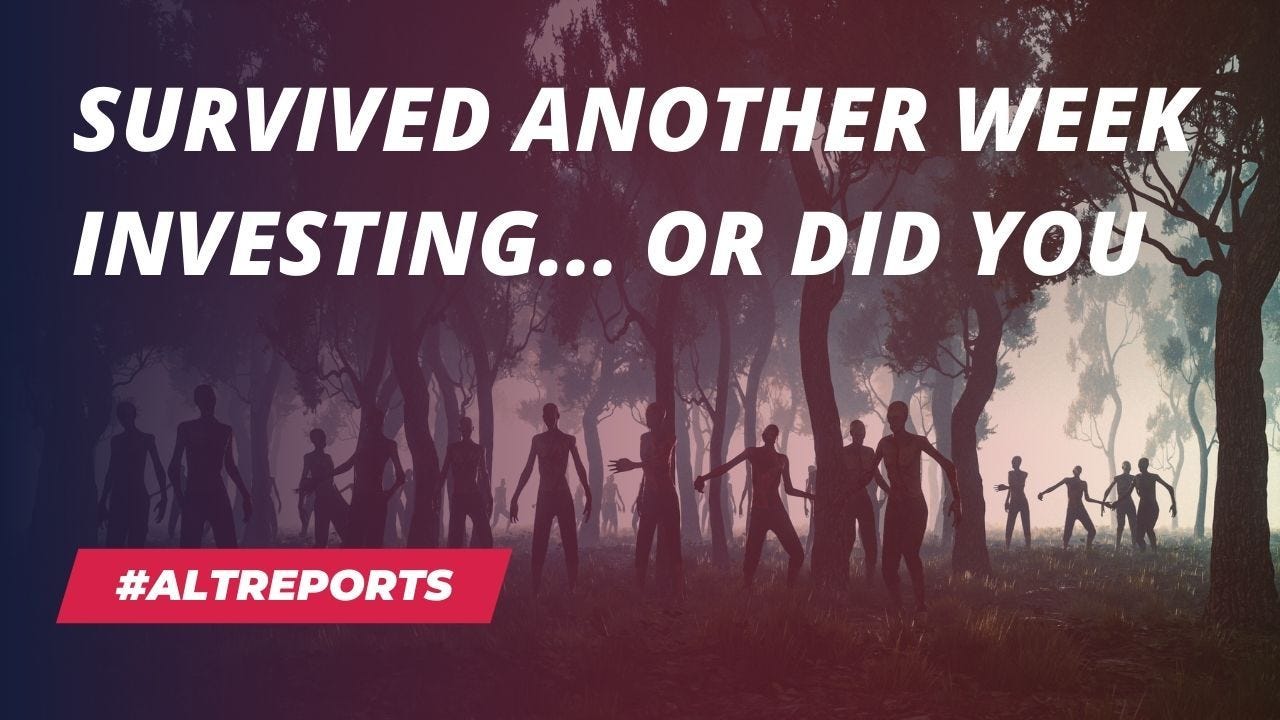 Here's what you need to know to close out your week in investing in 4 minutes - not a trick I promise:
🥂 Success
💱 Dollah bills y'all
🐈‍⬛ Dead cat bounce?
🦆 The Zuckerverse
👨🏼‍🦲 A blad faced mea culpa
🧟 Brains….
👻 Housing horrors (a little strong)
🎃 Ghastly global
🦇 Creepin Cypto
🐺 Unleash the hounds
📖 Weekend reading
Ready?
LFG 👊🏽
This post is for paid subscribers